Teens' Orthodontics in Plymouth

WHAT IS TEENS' ORTHODONTICS?
Teens' orthodontics is a treatment performed on your adolescent child once they have achieved sufficient jaw growth and gained most of their adult teeth. The goal of this treatment process is to correct crooked, crowded teeth and a misaligned jaw for a lifetime of optimal orthodontic health. Teens' orthodontics can provide your child with a boost of confidence and a strong, straight smile for life.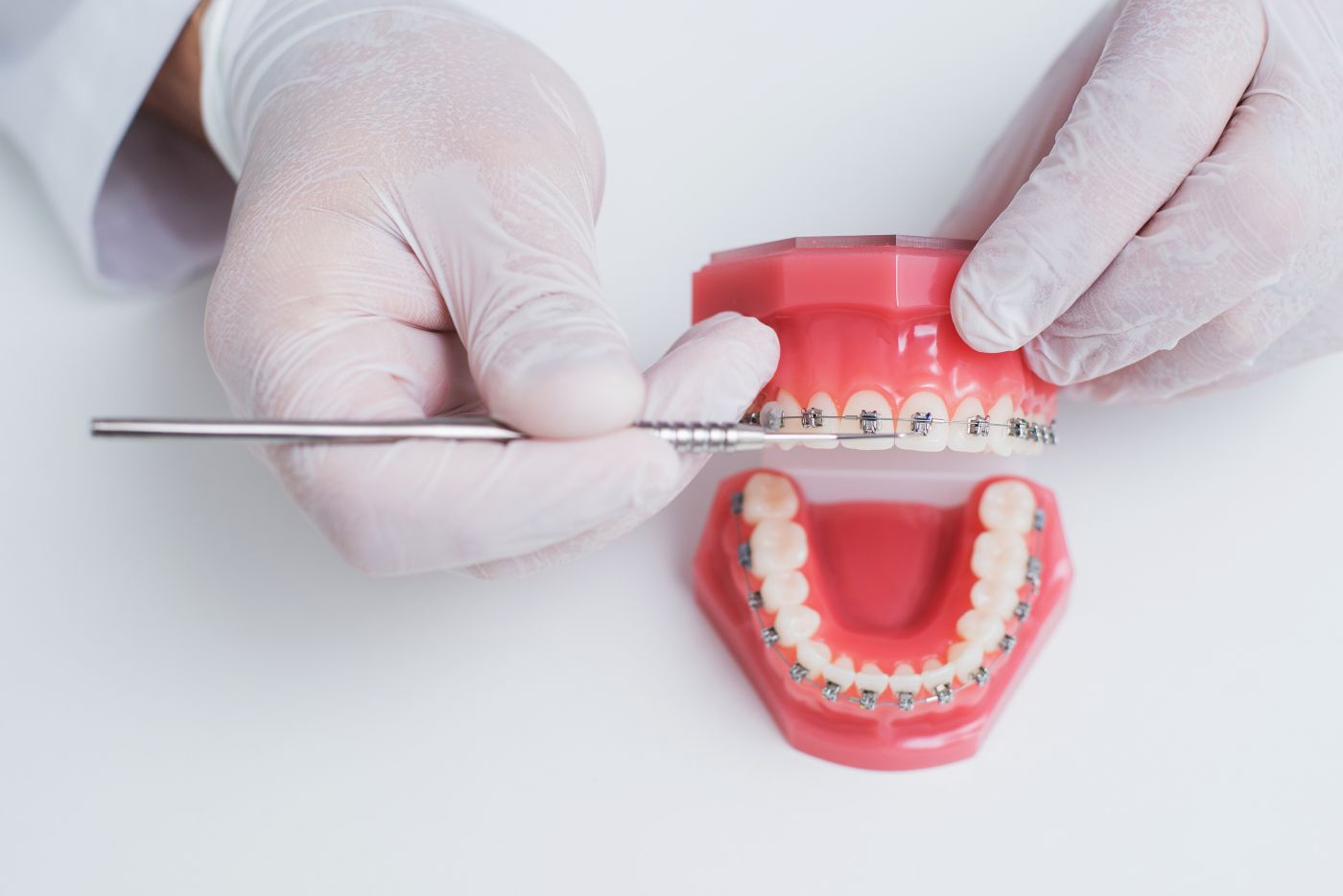 Did you know…
Straightened teeth are easier to keep clean, preventing decay or cavities in the long run.
HOW IT WORKS: THE TEENS' ORTHODONTICS PROCESS
CONSULTATION
Your orthodontist will begin by examining your teen's jaw, teeth, and gums for any misalignment or bite issues. If your teen's smile and bite could benefit from an alignment solution, your orthodontist will walk you both through each step of the treatment plan to ensure desired results.

IMPRESSIONS AND DIGITAL IMAGING
Your orthodontist will then gather a comprehensive set of records to diagnose the problem and create a tailored treatment plan for your teen. Detailed pictures, x-rays, mouth measurements, and a bite impression will be taken to create a custom dental appliance for your teen's smile.

PLACEMENT AND FITTING
Once the custom-made dental appliance is made, your orthodontist will administer proper fitting and placement to ensure maximum comfort and effective results. Our team will also provide your teen with various tips and tricks to keep their dental appliance in great shape throughout their smile alignment journey.

NEXT STEPS
Follow up appointments will be scheduled every 4-8 weeks so the orthodontist can monitor your teen's progress. Depending on your teen's bite and alignment issues, treatment can last anywhere from six months to two years.

TYPES OF ORTHODONTICS FOR TEENS
Metal Braces
Metal braces are one of the most common, affordable, and durable options for patients looking to correct mild to severe tooth and jaw misalignment. Made of medical-grade stainless steel brackets and archwires, metal braces can correct your teen's teeth over time to produce a natural, straight smile.
Ceramic Braces
Similar to traditional metal braces, ceramic braces guide your teen's teeth to its desired alignment with wires and brackets for a strong, straight smile and bite. The main difference is that ceramic braces are composed of a clear ceramic material that matches your teen's natural tooth shade, making them much less noticeable than traditional metal braces.

Clear Aligners
Clear aligners are made from medical-grade plastic material to help guide your teen's teeth into their preferred position. For teens looking for subtlety in their treatment, clear aligners can be an attractive option. ClearCorrect and Invisalign are two popular clear aligner options that can discreetly and drastically straighten your teen's smile.

Did you know…
Teens' orthodontics can prevent wear, chipping, and other dental trauma.
HAVE QUESTIONS ABOUT TEENS' ORTHODONTICS? FIND ANSWERS HERE.
DID YOU KNOW…
Teens' orthodontics can reduce the chance of developing gum disease.