Intentional care • Excellent Results
Our Mission at Zuzo Orthodontics
At our practice, every detail matters. From the moment you enter our office, our compassionate team will go above and beyond to ensure that you are comfortable, informed, and confident throughout your orthodontic treatment. We've curated our office to be as inviting and soothing as possible, so you can feel truly welcomed and relaxed. Our staff takes a genuine interest in each patient, gets to know you, and tailors each visit to your preferences and needs. We'll walk you through each step of your treatment to ensure that we're aligned on expectations and to keep you informed about your care.
At the end of the day, we're on a mission to provide patients with the highest quality orthodontic care possible — care that is highly detail oriented, evidence based, thorough, and technologically advanced. It's our goal to develop lasting relationships and create and enhance beautiful, healthy, and confident smiles.
Your First Visit
What to Expect
When you come in for your complimentary consultation, we'll have an open, honest conversation with you about your smile goals. Once we uncover these details, we'll perform a thorough exam, take diagnostic digital radiographs and photos, and develop a treatment plan to help you achieve your dream smile. At your first visit, you can expect respectful, compassionate orthodontic care.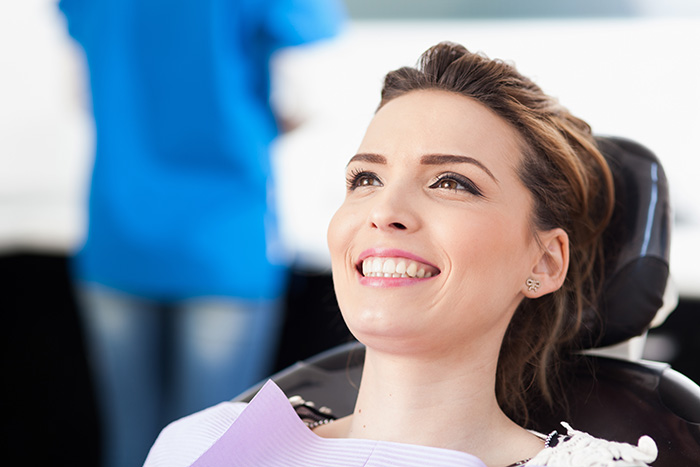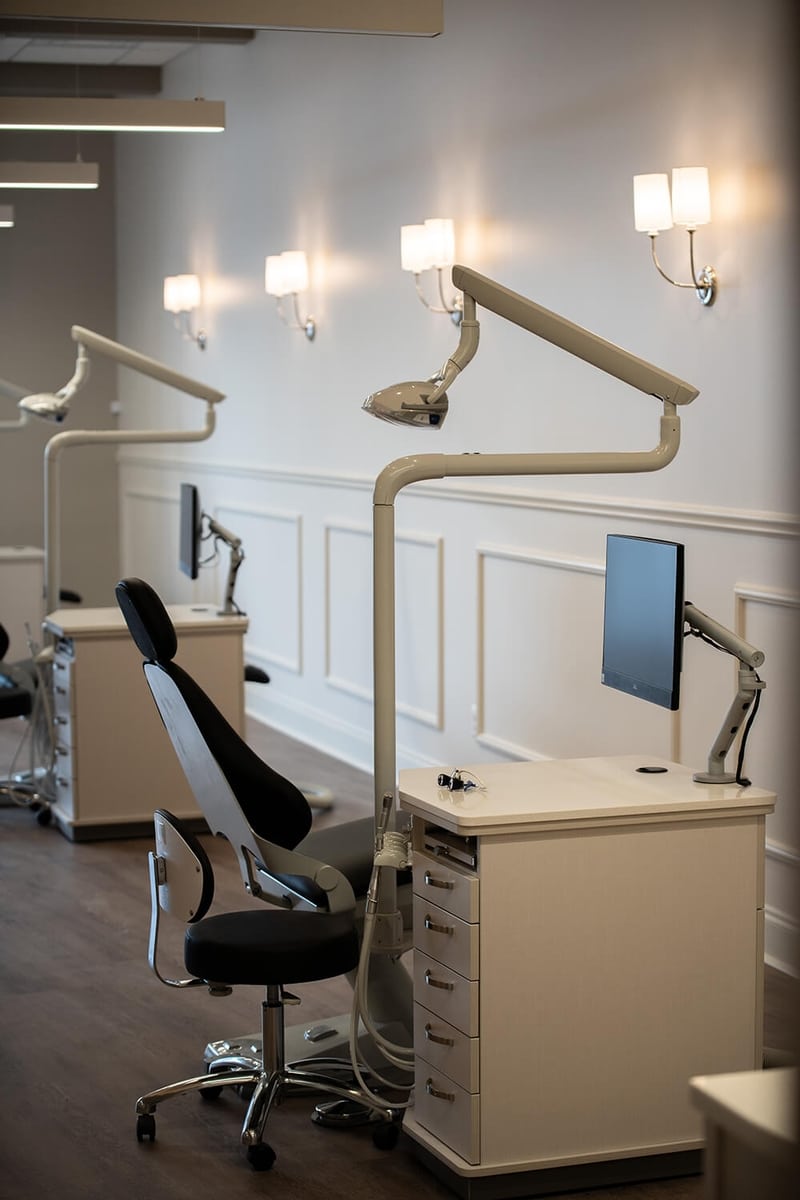 every detail matters
Our Modern Amenities
Come on in and relax! Our serene office space has beauty and amenities to make you feel calm and at ease. We're here to provide exceptional orthodontics, but also to make sure you enjoy your time at our office.

Thoughtful care rooted in integrity
What Makes Us Different
You are not a number here! Our boutique practice aims to foster real relationships and get to know you beyond your smile. We take your entire journey into consideration as we plan your treatment and schedule each visit. Our approach is to communicate with you during each step, so you know exactly what to expect. We value each patient as an individual and our staff takes the time to answer any question you may have along the way.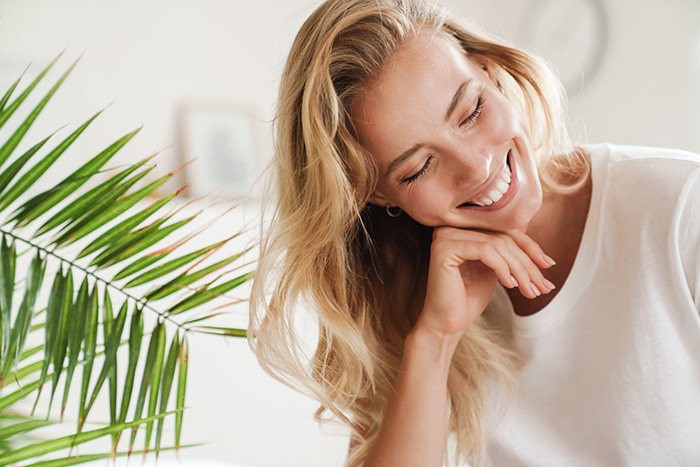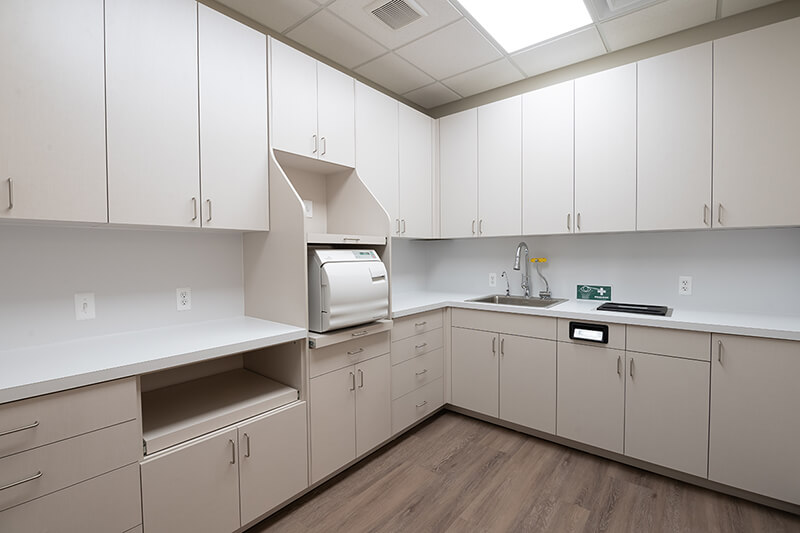 Advanced Tools for Stellar Treatment
Our State-Of-The-Art Technology
At Zuzo Orthodontics, we invest in modern dental technology to give you the most comfortable, efficient treatment possible and ensure optimal results. Say goodbye to uncomfortable, gooey impressions! We use a digital scanner to capture the anatomy of your teeth and gums, and create digital models. We also use low dose digital radiographs for safer, streamlined diagnostic imaging. Our 3D printer allows us to bring your treatment to life, so we can align expectations and decrease turnaround time for appliances and aligners.

Giving Back to Plymouth
PCEP Scholarship
As a graduating senior at Plymouth High School, Dr. Zuzo received a scholarship from a local dentist encouraging her on her journey toward becoming an orthodontist. She is excited to be able to provide a similar scholarship to a graduating senior at The Park, encouraging the dreams of future professionals in the dental space!