Complimentary Consultations
Interested in a straighter, more confident smile? Want to get a second opinion? At Zuzo Orthodontics, we offer complimentary consultations to make getting started with orthodontic treatment as simple and smooth as possible. During your no-strings-attached appointment, we'll assess your smile, goals, and help you determine all of your treatment options.
FREE CONSULTS AT ZUZO ORTHODONTICS:
Digital Radiographs
Thorough Exam
Custom Treatment Plan
Your Complimentary Consultation Includes: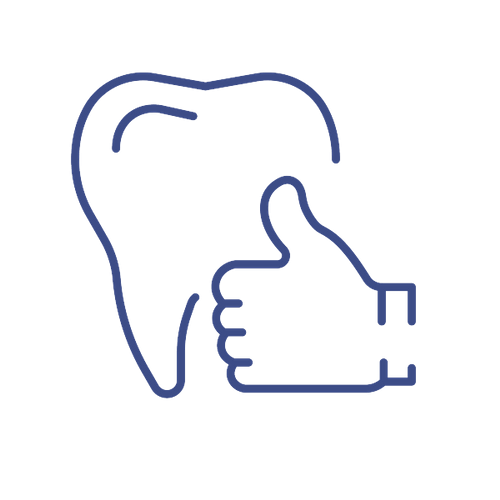 Digital Radiographs and Photos
To help Dr. Zuzo get an accurate picture of your dental health and orthodontic issues, she'll take radiographs and photos of your smile. This will help her create a treatment plan based on your specific needs.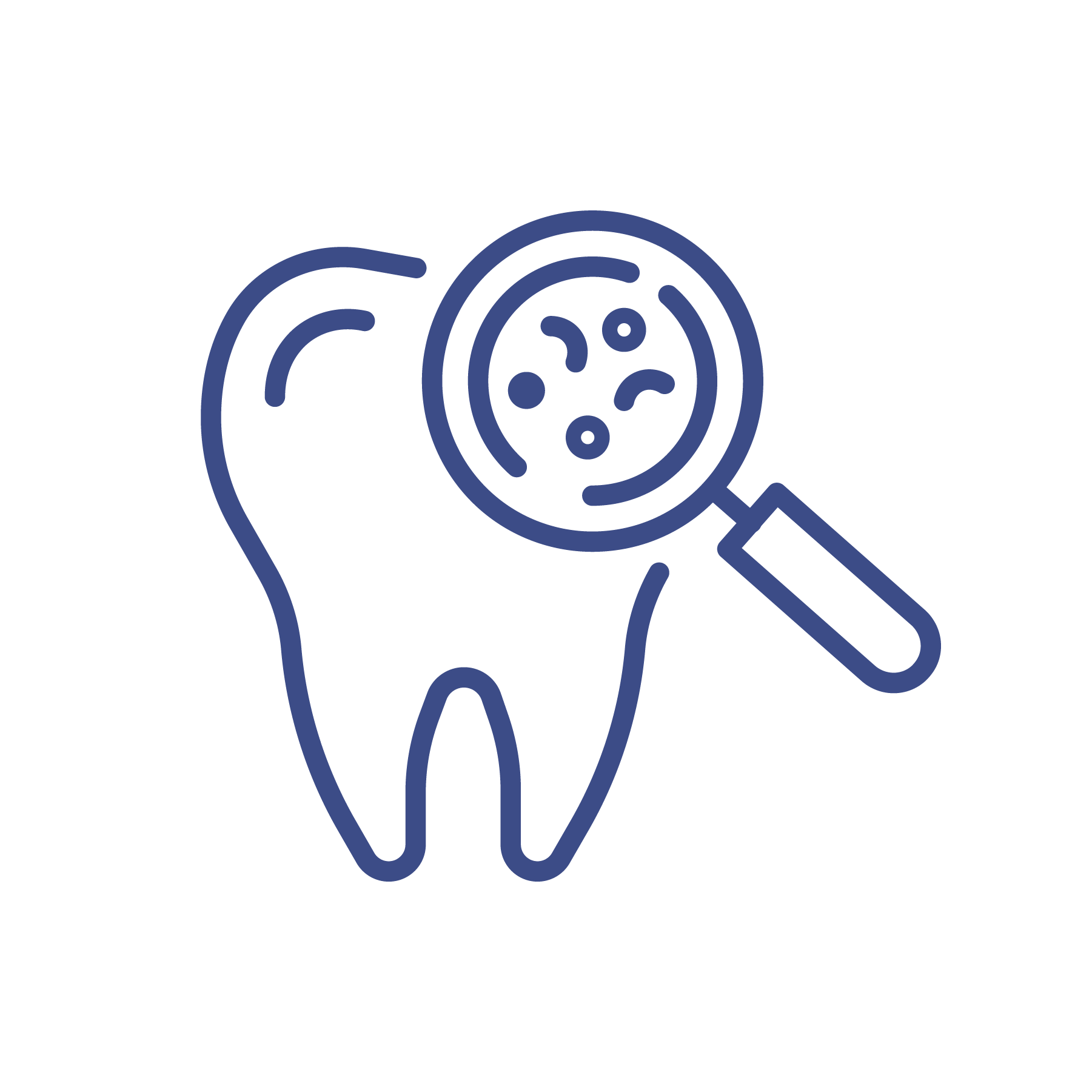 Comprehensive
Exam
During your consultation, Dr. Zuzo will thoroughly examine your teeth and gums to determine if you're a good candidate for orthodontic treatment. She'll pay special attention to your bone structure and alignment.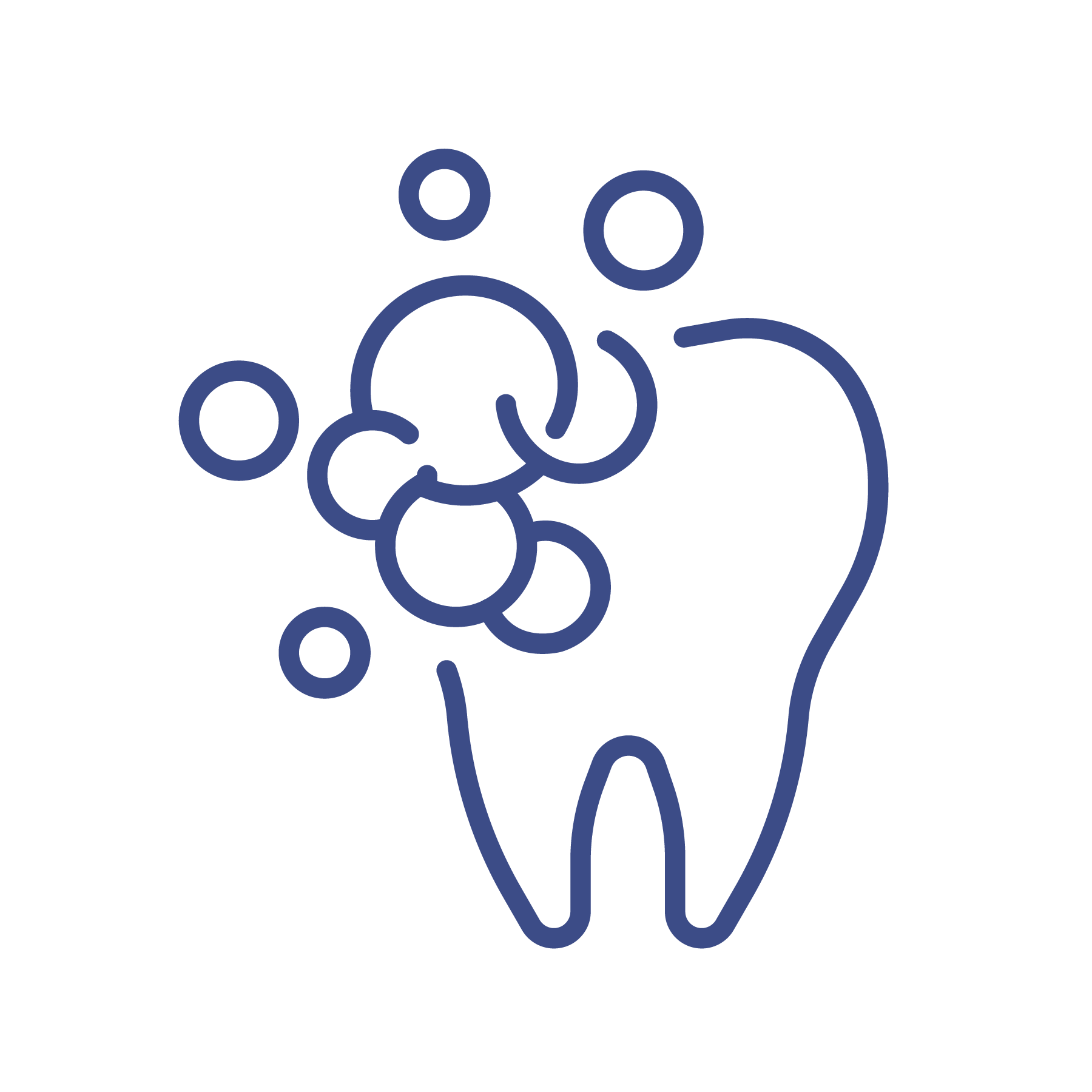 Treatment
Plan
After assessing your smile, Dr. Zuzo will prepare a personalized treatment plan complete with a timeline that will help you envision each step to the straight, confident smile you've always dreamed of.
Have Questions About Zuzo Orthodontics?
Check out these frequently asked questions, or call us at (734) 392-8500 to speak with our team.
Will There Be Any Additional Costs at My First Visit?
No! Your free consultation is just that — free! While we prepare a personalized treatment plan for you during your visit, there are no strings attached and no pressure to proceed. We want you to be comfortable and confident in your orthodontic treatment, and the goal of your free consultation is simply to give you all the information you need to make the best choice for your smile.
What Happens After My First Visit?
If you decide to follow-through with your treatment plan, we will schedule your first appointment — and you'll be on your way to a straighter, more perfect smile! Typically, your first appointment after your consultation will consist of collecting a series of impressions of your teeth to help us prepare the first stages of your treatment.
Can I Use Dental Insurance?
Yes! While we are not in-network with any insurance companies, we will help you file all of your paperwork and offer assistance throughout the process. This means that at the time of your treatment, you will be in charge of payment up-front, but your insurance company will reimburse you after you file a claim.
CAN'T CALL RIGHT NOW?
Submit your contact information and we'll get back to you!
TECH-FORWARD

Dr. Zuzo uses state-of-the-art dental technology throughout your treatment for quality, comfort, and outstanding results.
COMFORTABLE CARE

Our office is equipped with all the amenities and comforts of home — so you feel relaxed and calm in our care.
STELLAR RESULTS

At Zuzo Orthodontics, we use the latest equipment and treatments to ensure the best possible outcomes for your smile.