Achieve Your Smile Goals
Our Approach to Orthodontics
We understand that orthodontic treatment is deeply personal — that's why Dr. Zuzo goes above and beyond to make sure all patients feel comfortable, respected, and understood. We want your treatment to feel like a partnership. Our goal is to work together with you to give you your best smile. If you're looking for a compassionate, caring, expert orthodontist in Plymouth, Dr. Zuzo would love to meet you!
Your Hometown Orthodontist
Dr. brielle Zuzo
Dr. Zuzo was born and raised in Plymouth and decided she wanted to become an orthodontist at the young age of 12. When her orthodontic treatment ended and she felt the confidence of a straight smile, she knew exactly what she wanted to do — and she set out to do it! Ever since she has been on a mission to use her talents and attention to detail to create beautiful, healthy smiles for her patients.
After graduating at the top of her class from Plymouth High School, Dr. Zuzo attended the University of Michigan for her undergraduate studies, Go Blue! She continued at the University of Michigan, School of Dentistry for her doctorate, where she received honors for academic success and was inducted into the prestigious Omicron Kappa Upsilon national dental honor society. Following dental school she attended the University of Florida, College of Dentistry earning a Master of Science and a specialty certificate in orthodontics. She is thrilled to be back in her hometown with the intention of giving back to the community that she grew up in!
Outside the office Dr. Zuzo enjoys spending time with her husband, Eric and their two cream golden retrievers. She loves traveling, trying new recipes, exercising, and reading.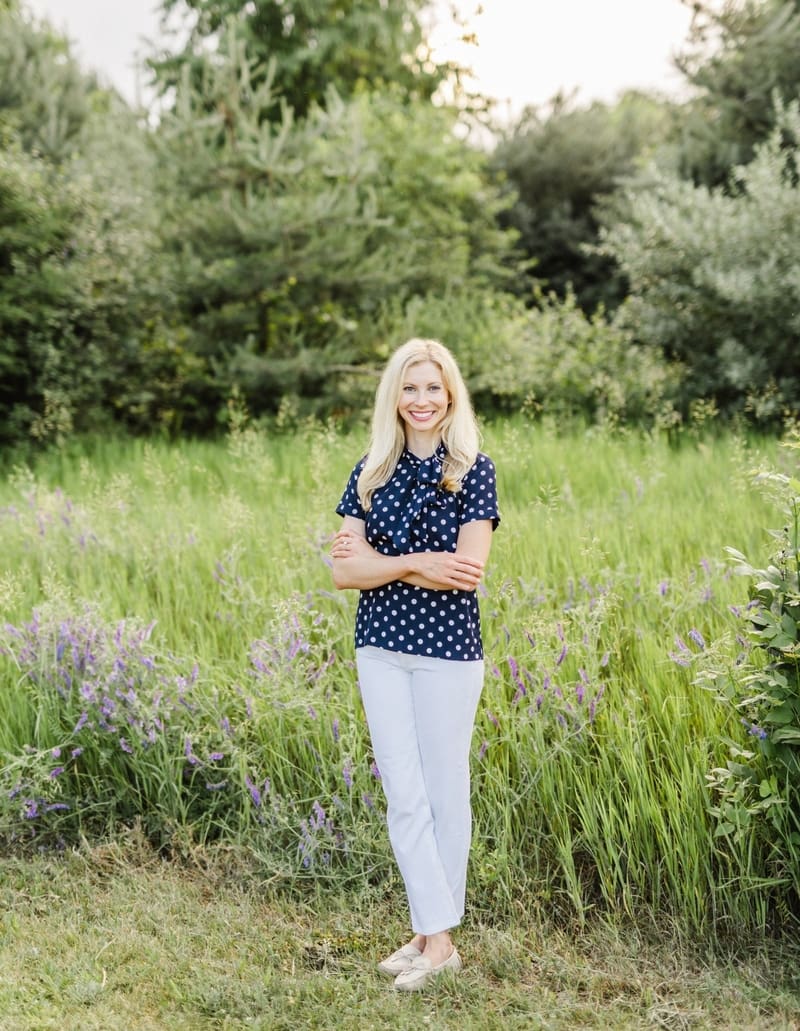 Committing to Excellence
Choose an ABO Certified Orthodontist
ABO (American Board of Orthodontics) is the oldest and only orthodontic specialty board recognized by the American Dental Association. Becoming ABO certified is no easy accomplishment. In fact, only about 1 in 2 orthodontists have gone through this process. It takes hundreds of hours to pass the academic program, board exam, and extensive evaluation. Dr. Zuzo has achieved board certification, proving a deep devotion to her specialty. With her expertise, you can rest easy knowing that you're receiving treatment with high standards and demonstrated knowledge of the latest orthodontic techniques. Being ABO certified is widely recognized as the highest level of excellence in orthodontics. Dr. Zuzo is proud to provide only the best quality of care for her patients.