Online Patient Forms
New to Zuzo Orthodontics?
We believe that achieving your smile goals should be simple and streamlined. That's why we offer online new patient forms! Once you schedule your complimentary consultation online, or by phone, our team will text or email you our secure digital new patient forms. That way you won't waste any time filling out paper documents when you arrive. Filling out new patient forms allows us to focus on what is most important during your first visit — your smile!
ScHedule Now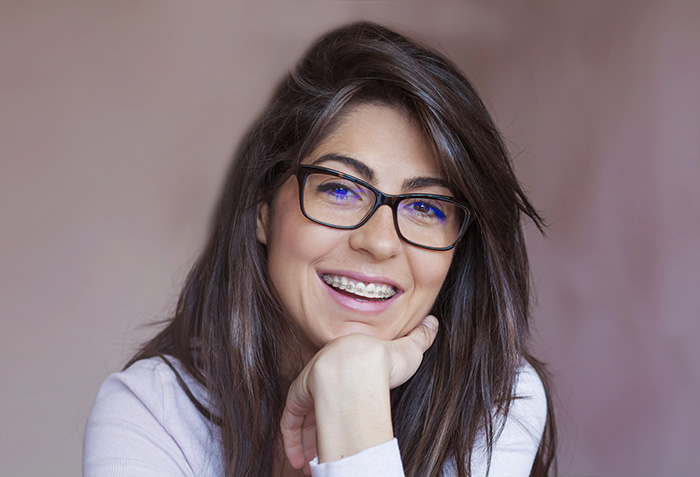 How It Works
Dental Insurance
For your convenience, we will file your insurance paperwork for you, ensuring you are able to utilize your orthodontic dental benefits. Have a question about your insurance coverage or our treatments? Give us a call at (734) 392-8500.
0% Interest
Our In-House Payment Plans
At Zuzo Orthodontics, we want to make your dream smile as accessible as possible. We offer flexible in-house payment plans with 0% interest.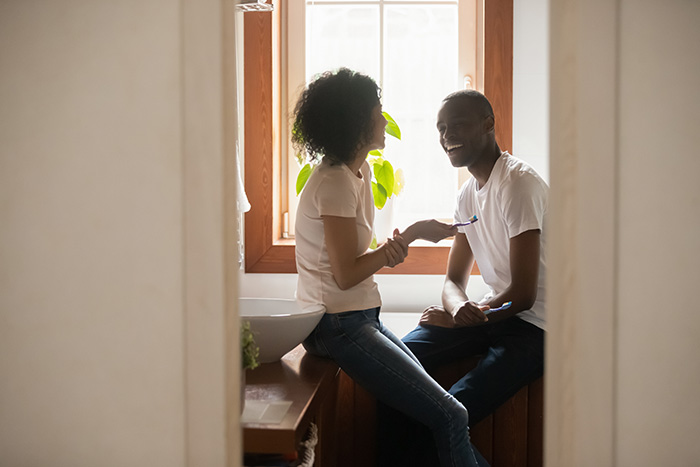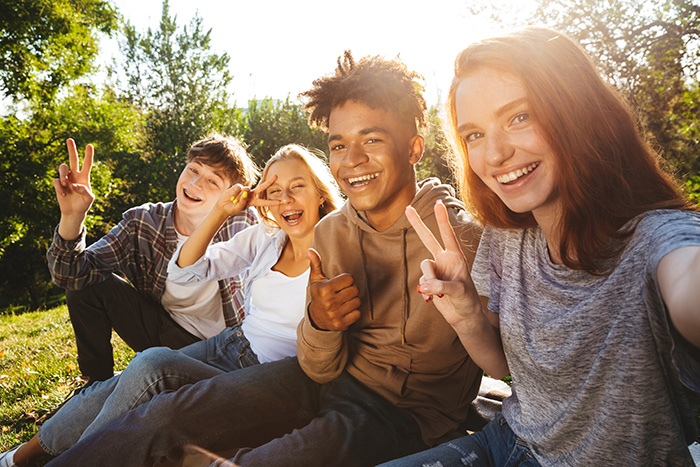 Start Your Journey — It's Simple!
Free Consultations
Interested in a straighter, more confident smile? Want to get a second opinion? At Zuzo Orthodontics, we offer free consultations to make getting started with orthodontic treatment as simple and smooth as possible. During your no-strings-attached appointment, we'll assess your smile and help you determine all of your treatment options. Your free consultation will include:
Thorough Exam
Radiographs and Photos
Personalized Treatment Plan