Thoughtful Care • Detailed Approach
Boutique Orthodontics in Plymouth
Discover Your Brilliance
At Zuzo Orthodontics, our approachable team provides compassionate care and stellar results for patients of all ages. Whether you're interested in giving your child the gift of a straight smile, or you want to improve the appearance of your own teeth with orthodontics, we're here to help! We take a communicative approach to every treatment and deliver a unique patient experience that is tailored specifically to your needs. If you're looking for an orthodontist in Plymouth, Dr. Zuzo would be honored to be a part of your smile journey.
Boutique Care
We take pride in giving you the beaming, confident smile you deserve. We also take a genuine interest in more than just your smile — we love getting to know our patients and their families on a personal level. Our goal is to deliver orthodontic care that makes you feel comfortable, confident, and valued.

Detail Oriented
Our office was designed with you in mind. We strive to deliver an exceptional patient experience, and that's why we pay attention to every detail. Each step of your treatment is strategically planned, and we curate your visits to ensure efficiency and optimal results.

Tech Forward
We use state-of-the-art dental technology to plan your treatment and deliver the results you expect. Using a digital scanner, 3D printing technology, and digital treatment planning, Dr. Zuzo is able to align your teeth comfortably over time and keep your smile looking and feeling its best throughout treatment.

Your Plymouth Orthodontist
Meet Dr. brielle Zuzo
Dr. Zuzo was born and raised in Plymouth and decided she wanted to become an orthodontist at the young age of 12. When her orthodontic treatment ended and she felt the confidence of a straight smile, she knew exactly what she wanted to do — and she set out to do it!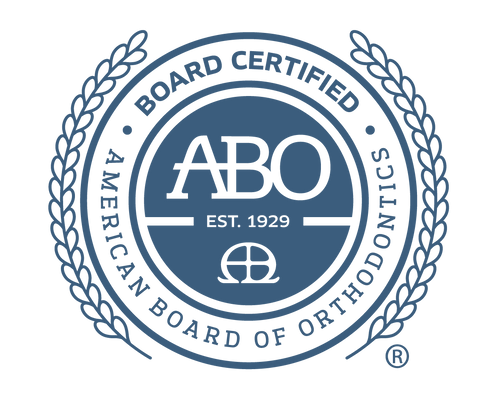 More About Dr. Zuzo